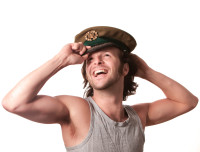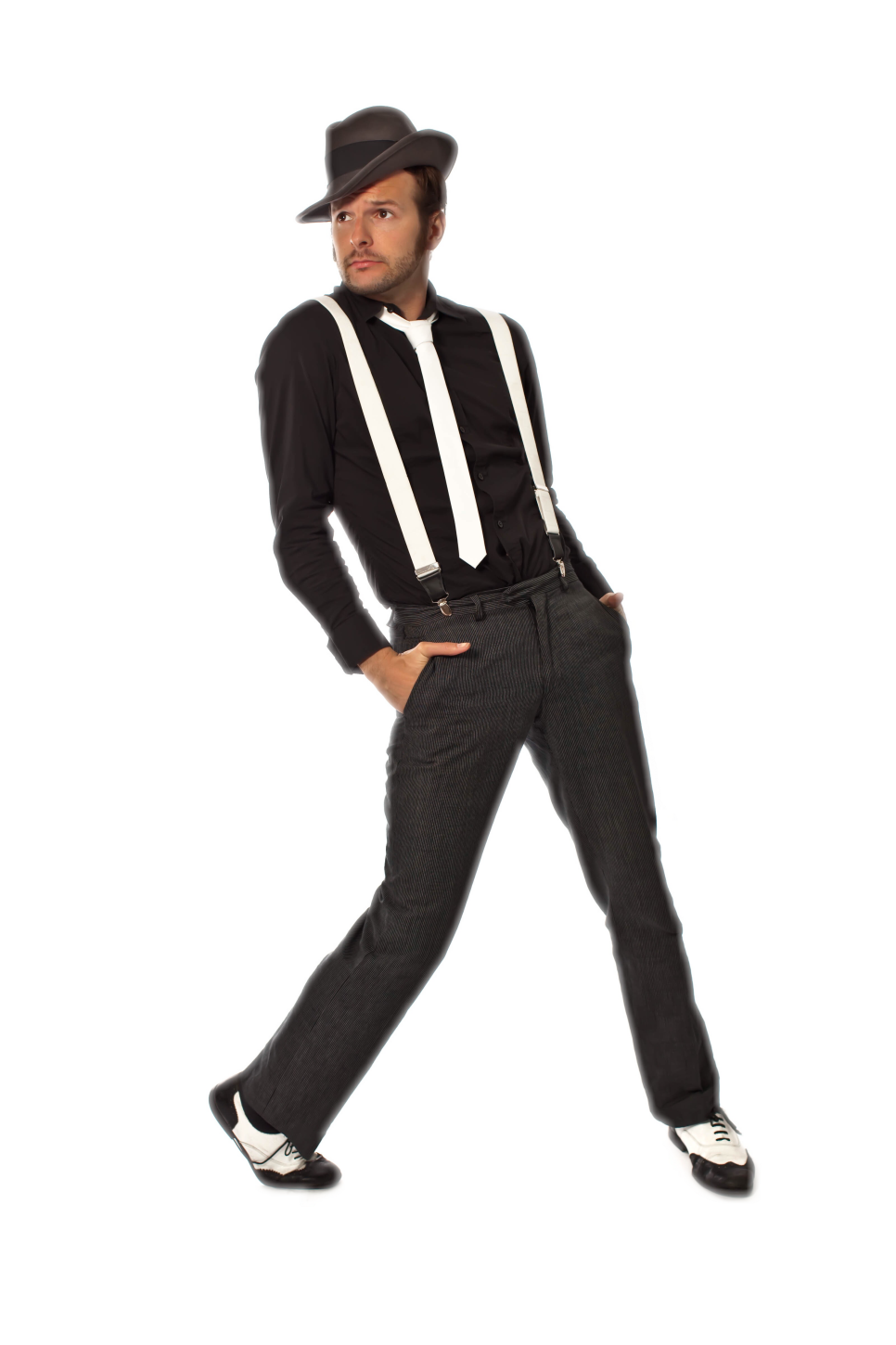 ​​Chris was born in Perth, Scotland but has never lived there.  
Instead, he spent an international childhood in Nigeria, Malaysia, USA and Australia and went to an international school in Kuala Lumpur before attending boarding school at Dollar Academy in Clackmannnanshire.
After leaving school, Chris went to Edinburgh University and completed a BSc (Hons) Biomedical Sciences degree with Honours in Anatomy
​During his time at School and University, Chris was heavily involved with theatre and dance and completed Latin American Ballroom Dance Awards as well as being involved in full scale theatrical productions.

​After graduation, Chris re-invented himself as a choreographer.  As he was officially unqualified in this area, it took a lot of perserverance to break into the arts scene in this new role.  After a breakthrough production of 'Hair' in 2003, Chris' unique and highly stylised work allowed him to become integrated within the Scottish theatre and arts scene.

​His outgoing personality has allowed Chris to become a popular teacher of dance at several dance institutions as well as an outreach facilitator providing dance to groups such as underprivileged teenagers or older adults living with Dementia.

 He has also become a host and MC of various public events inlcuding the Get Scotland Dancing campaign set up by Creative Scotland.
​Most recently, Chris has taken to performing and writing his own musical comedy material mainly for the cabaret industry.  His work in this area has taken him all over the UK as well Vienna, Amsterdam and New York City.
Follow me: